We have some exciting news!!
Today, we are delighted to announce our fundraising Joe Strummer 2021 Calendar & Christmas Cards are now available for pre-order from our online store.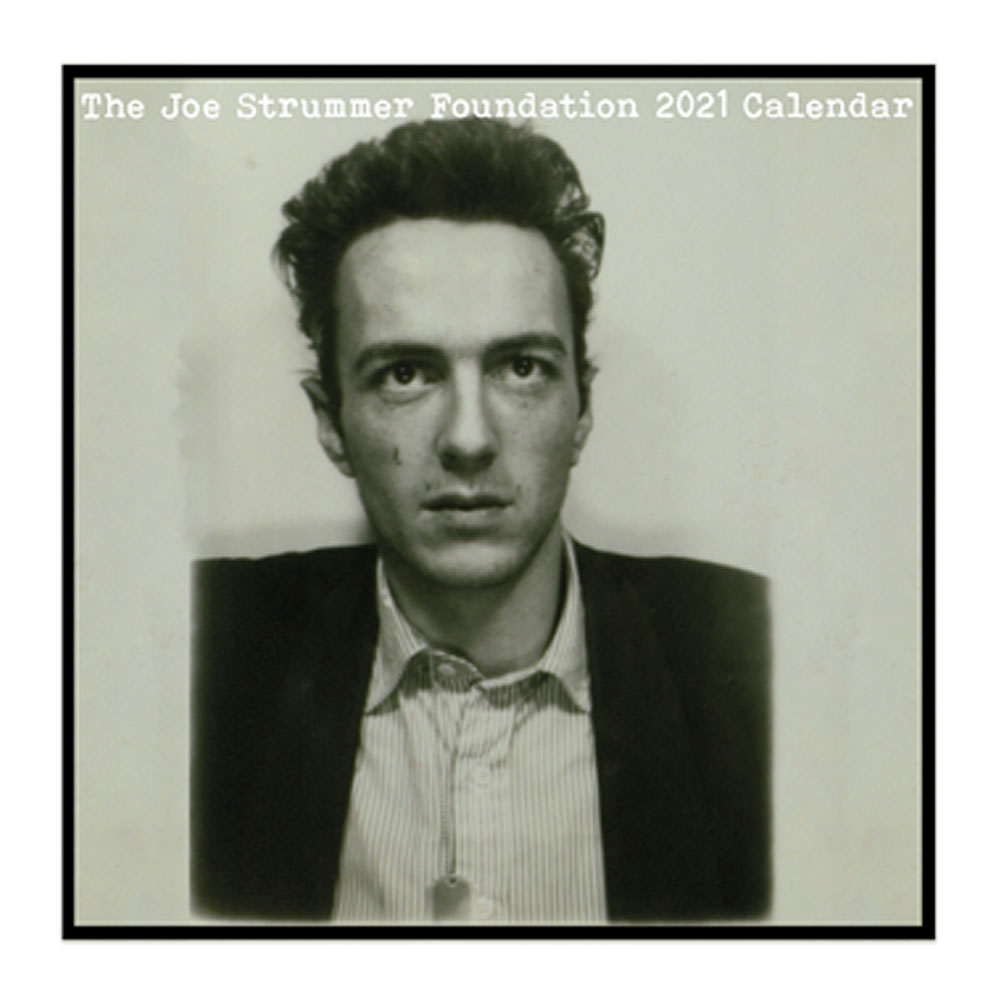 JOE STRUMMER FOUNDATION 2021 CALENDAR
2021 Calendar, featuring images of record sleeves from Joe's solo career LP sized (12" 30cm square).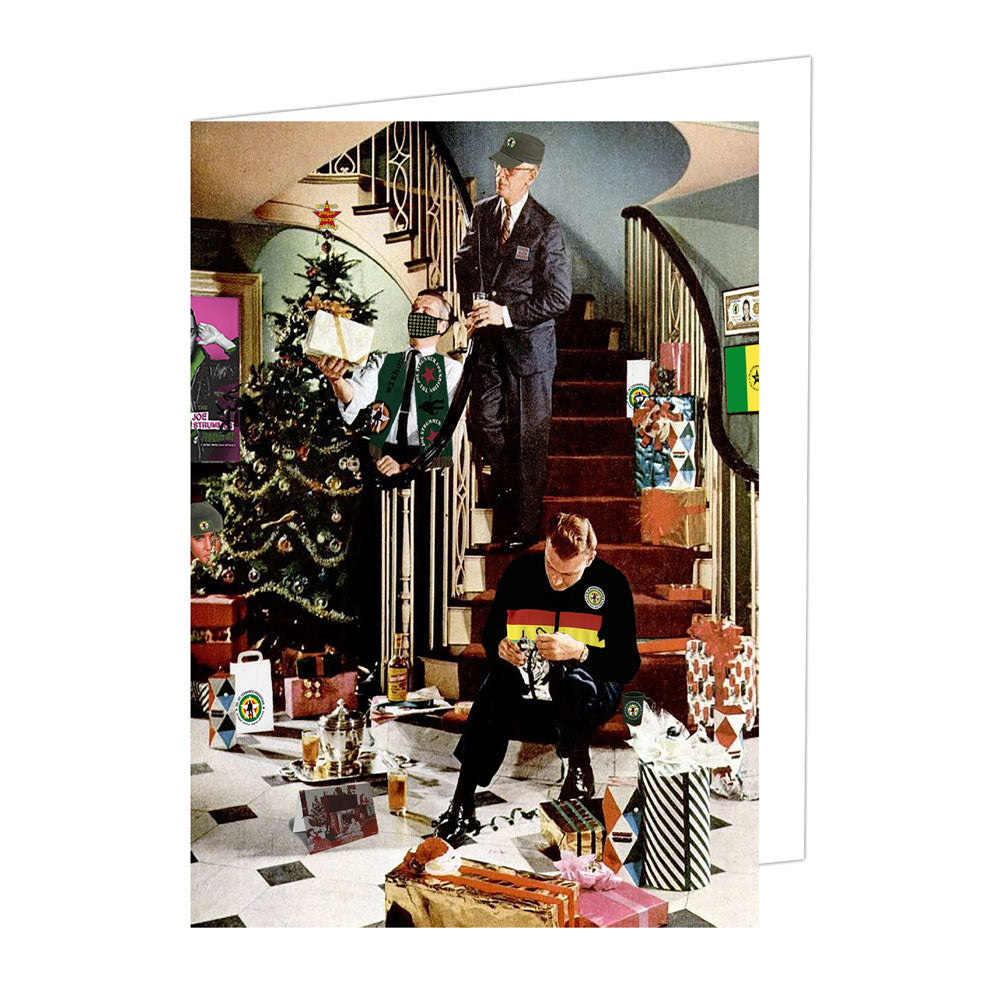 JOE STRUMMER FOUNDATION CHRISTMAS CARDS (SET OF 5)
Brand new Christmas card design for 2020, supplied in packs of 5 with belly band.
Proceeds from the sales of our merchandise to directly towards the Joe Strummer Foundation main fund, which empowers us to continue with our work.
We expect both items to sell pretty quickly, so please do hurry, they make the perfect gift for your friends and family.... and of course, you
Thank you for your good vibes & support.
The Joe Strummer Foundation
P.S. shipping starts from 16th November